Stylish Home Living With Norah Sleep
• Sharon Maher • Easy • vegan • Vegetables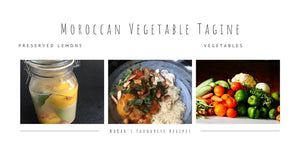 An excellent vegetable tagine recipe that still has depth in flavour.
---
• Sharon Maher • Lamb • Quick • Supper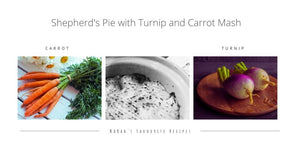 An interesting twist on the original
cottage pie
recipe, a richly favoured meaty red wine sauce topped with a tasty mash.
---
• Sharon Maher • Cauliflower • Soup • vegan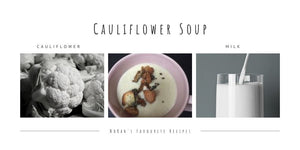 Cauliflower soup does not have to be bland if you add some exotic spices.
---
• Sharon Maher • Asparagus • Soup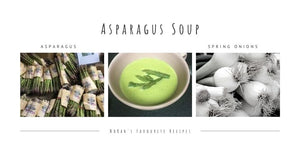 This asparagus soup is excellent for our asparagus season, but don't over boil; asparagus only needs a few minutes.
---
• Sharon Maher • Baking • bread • Coconut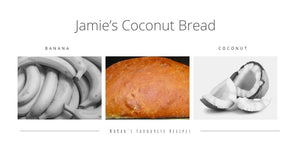 Bring some Caribbean sunshine into your life with this delicious coconut bread.