• Sharon Maher • Defuser • home decor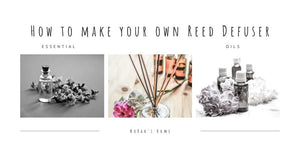 Here is how to make a reed defuser for your living room.
---
• Sharon Maher • Flowers • home decor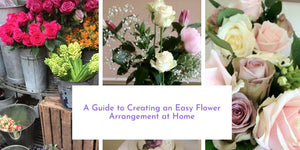 Brighten up your home by creating a flower arrangement 
using a few bunches of flowers from your local store, supermarket, farmers market or the garden.
---
• Sharon Maher • Feamarket find • home decor • Upcycle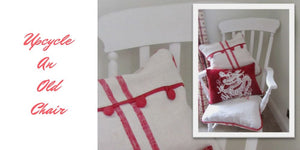 Do you have an old chair that is crying out to be painted? Here are five easy steps on how to upcycle an old chair for a new lease of life.
---
• Sharon Maher • home decor • interior design • mirrors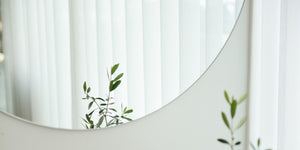 Decorating with mirrors could not be easier, with so many styles to choose from. Plus, a well-placed mirror in a room can give 
a more spacious feel, accentuate proportions, help to bounce light around the room and add a bit of glamour.