• Nick Maher • chilli • Jams and Preserves • Jars • Rhubarb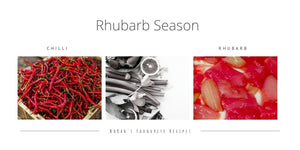 If you have not tried pickled rhubarb, now is your chance with this super rhubarb and chilli picked. If this pickle is not your taste, try the vanilla roasted rhubarb, a quick, easy dessert.
---
• Sharon Maher • Jars • Lids • Sterilise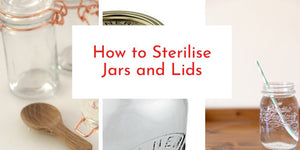 Sterilising your jars and lids is an essential process when you are dabbling in the art of preserving fresh seasonal produce.