• Nick Maher • chilli • Jams and Preserves • Jars • Rhubarb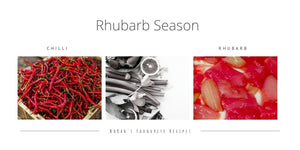 If you have not tried pickled rhubarb, now is your chance with this super rhubarb and chilli picked. If this pickle is not your taste, try the vanilla roasted rhubarb, a quick, easy dessert.
---
• Sharon Maher • Asparagus • Broccoli • chilli • Easy • Vegetables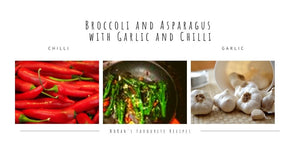 The perfect side to go with a steak.
---
• Sharon Maher • bread • chilli • food • recipe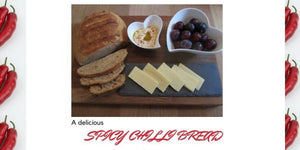 This delicious spicy chilli bread is fantastic with cheese, olives or for dipping into a favourite hummus.